If you are above 50, then chances are that you are not an early adopter when it comes to new technology gadgets. In fact, usually the younger generation will jump at new technologies right away. However, part of the reason why all the people don't like tech gadgets has to do with some anxiety. But in fact it is not necessary to be afraid of new technology. In fact, new gadgets can help you and make your life more convenient. Let me look at some examples.
Almost everybody has become used to the Internet. Only a decade ago, the Internet was something that only young people would recognize and find useful. However, over time more and more people have discovered the use of being able to connect to other locations and also run applications over the Internet. In fact, the Internet has sparked a new social wave. Social networks like Facebook or Google plus allow people to connect from different countries all over the globe. Prior to the Internet, this was next to impossible.
Aside from computers, there are plenty of gadgets which companies have come up with that are being marketed. However, again all the people are slower to adopt those gadgets than younger people. Perhaps all the people look for something which is practical while younger people are looking for the fun factor. Nothing is more fun than discovering something new and unfamiliar. That might also be the reason why people like to travel. Traveling allows discovering new environments and new cultures.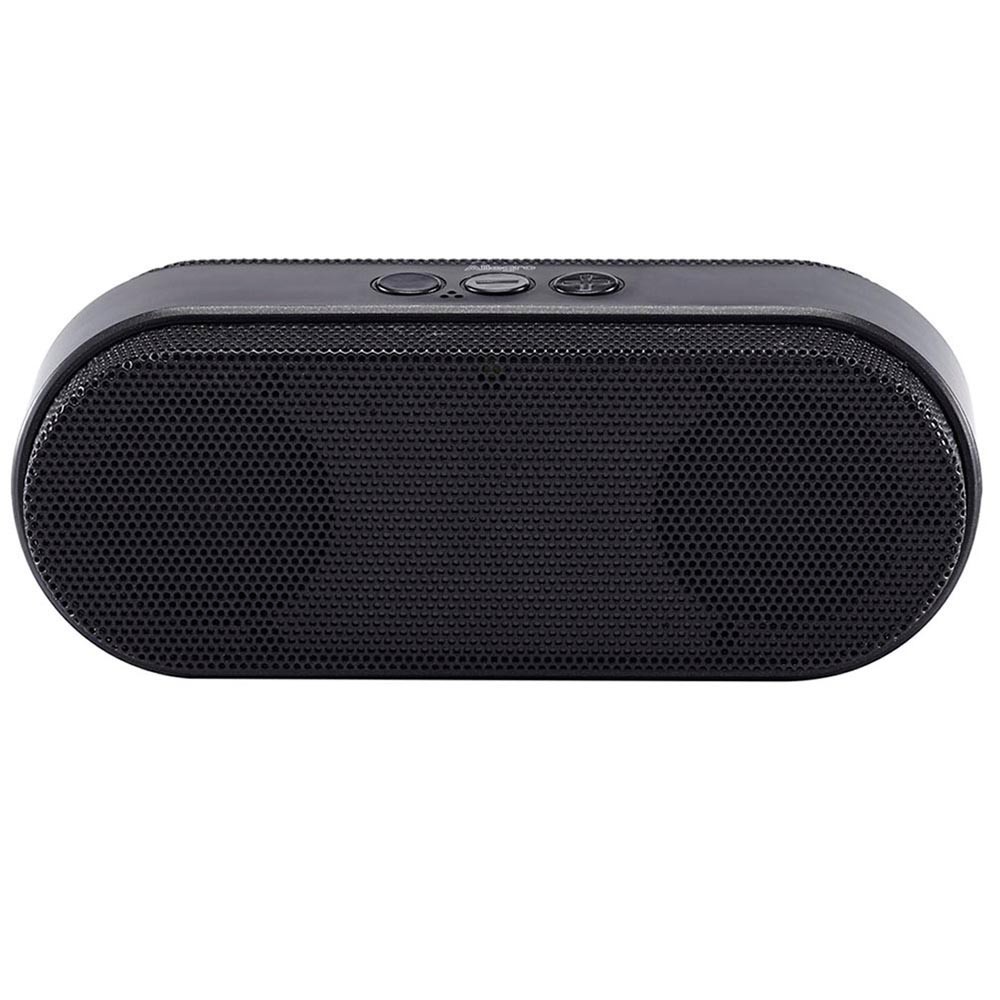 However, not everyone has the money to go out and travel every day. Therefore, many people look for something that excites them but doesn't require traveling long distances. A visit to your local retailer might just do the trick. People like browsing new products and get some ideas of what to give their loved ones for next Christmas. Tech gadgets might be something to consider. Personally, I like something that is both new and also practical. I'm not a fan of useless junk. I have a small daughter who always jumps at the chance to play with new toys and gadgets. Unfortunately, this is usually not long-lasting. After a few days, she will usually drop whatever toy she was interested in and move on to the next one.
Therefore, I just recently purchased a tablet computer. This tablet computer is useful in that it allows downloading of different applications. Once my daughter gets tired of one particular Apple game, she can just deleted and Donald another one. There are thousands of apps available for download and most of them are free. In fact, tablet computers have started to displace regular desktop PCs. If it wasn't for the hassle of not being able to use a decent keyboard, I would purchase a tablet for myself in an instant.